When everyone is heading home after a busy December, finalising plans before Christmas Day (both personally and professionally), there are some industries that don't stop moving. Even with a year of ups and downs, retailers, food outlets and hospitality venues usually remain open throughout Christmas, only closing their doors for a couple of days!
As businesses remain open, so too will the use of pallets within these industries to make sure last minute purchases and presents are delivered on time. Supermarkets will be making sure that dinner tables are full throughout the whole festive period meaning families will be well and truly stocked up.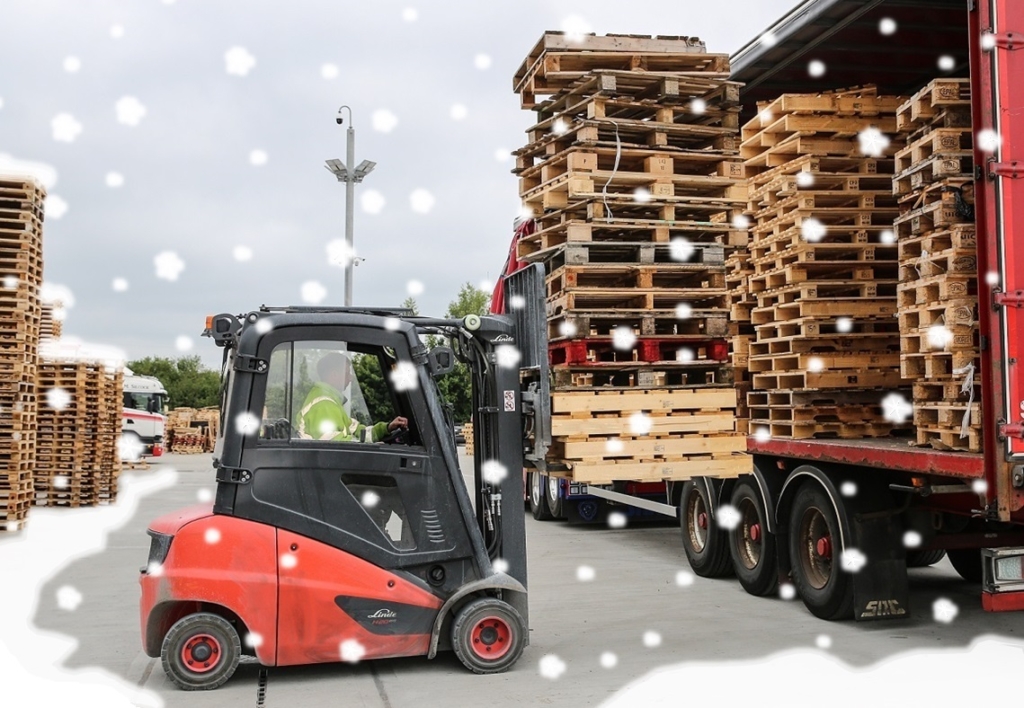 If your warehouse needs additional used pallets collecting, then RPS is here to make sure that happens. We take the hassle out of pallets so you don't have stacks left behind in the warehouse, taking up valuable space. With the possibility of rebates being paid for good, reusable pallets you could potentially earn yourself a Christmas bonus.
If you would like to discuss last minute Christmas pallet collection options, take a look at our 'Pallet Collection' page and get in touch.