Believe it not, pallets don't just come in one shape and size! There is in fact an extremely wide range of specifications and depending on your industry or the weight of the loads, some styles may suit your business better than others.
We supply both new and used pallets which we categorise into four main groups: Standard, Euro, CP and Square. However, there is a larger range out there and RPS may hold alternative specifications to suit more bespoke applications.
To help demonstrate the different types of pallet available, we have highlighted some of the better known specifications below…
Standard pallet:
All Standard pallets measure 1200 x 1000mm.
Some Standards have 3 legs, i.e. only three base boards touching the ground.
Grade 1 clean Standards are heavier duty for larger loads and clean application.
Grade 2 Standards can still be heavy duty but have been used a few more times than a Grade 1.
Perimeter base Standards have base boards flush to the ground all around the base.
Long board Standards have their top boards with length 1200mm.
Short board Standards have their top boards with length 1000mm.
Euro pallet:
All Euro pallets measure 1200 x 800mm.
Medium or lightweight euros are ideal for lighter loads.
Stamped Grade 1 Euro pallets almost look like they're straight from the production line.
Stamped Grade 2 Euro pallets are certainly still as strong as a Grade 1 Euro but they may be darker in appearance.
CP pallet
These pallets are available in a variety of sizes, including:
CP1 (1200 x 1000mm)
CP3 (1140 x 1140mm)
CP4 (1300 x 1100mm)
CP7 (1300 x 1100mm)
CP9 (1140 x 1140mm)
Square pallet
Square pallets can be supplied in a few different specifications – the sizes can range from anywhere between 1000 – 1200mm and some are 2 way entry and others 4 way entry, which describes if a forklift truck and pick the pallet up from 2 sides or all 4 sides. Some examples are shown below:
1100 x 1100mm 2we
1140 x 1140mm 4we
1200 x 1200mm 2we
1200 x 1200mm 4we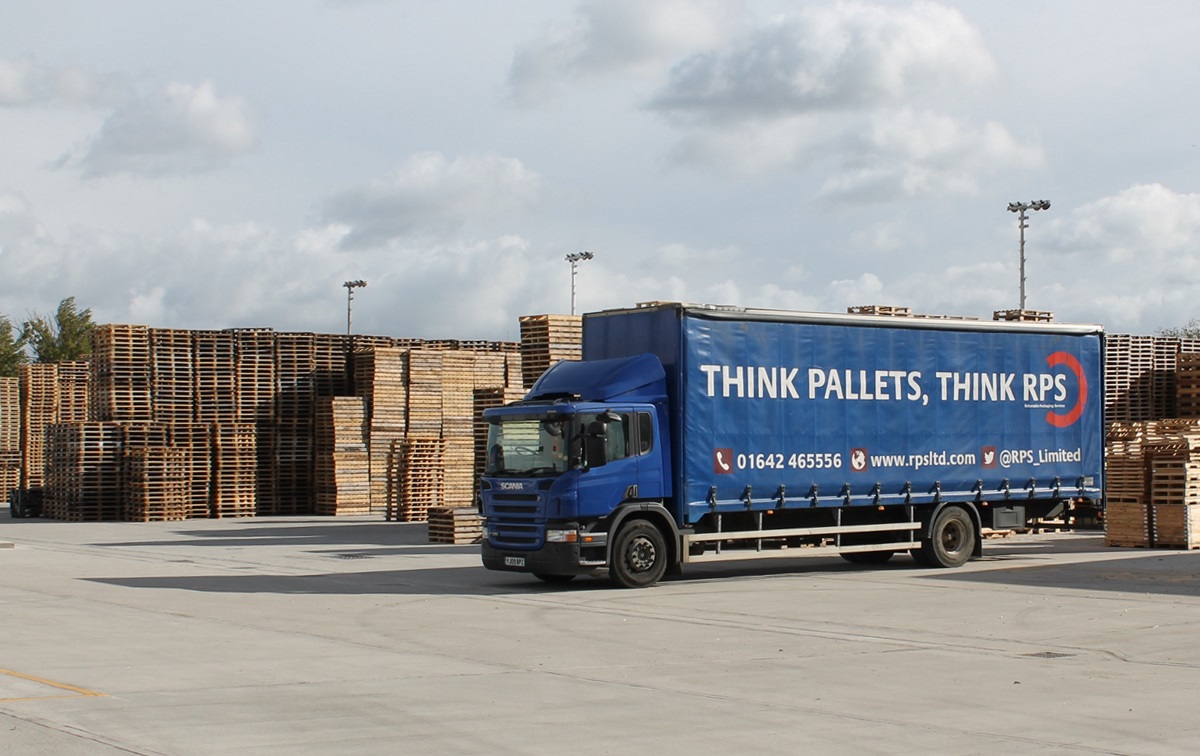 Not sure which pallet you need? Don't worry, our expert team are here to take the hassle out of pallets for you. As each specification differs depending on the size and weight of the load, we tailor our pallet management to suit our clients' needs and the job at hand.
As well as supplying pallets, we also collect them from customers nationwide across the UK. If you have used any of the pallets mentioned above. RPS can collect them and possibly pay you a rebate for them – speak to us to find out.
We work hard to repair and reuse pallets where we can, but if they have reached the end of their life, the wood will be sent to our QR1700 Untha Shredder and the recycling process will begin.
If you're interested in learning more about which pallets best suit your business' needs, don't hesitate to get in touch with our team.
You can also tweet us at @RPS_Limited or contact us on our LinkedIn company page.