Our people are our passion here at RPS, and their success is our success.
That's why we're launching the RPS Pallet Academy, a training programme for all of our employees to help them increase their knowledge of RPS operations, products and services.
The Academy, which launches this month, is graded in three stages - bronze, silver and gold - and staff will work through each level as they progress through the business.
The idea is the brainchild of RPS managing director Gary Hudson, who wanted to recognise the contribution and commitment of all of our dedicated employees in a clear way, with defined goals and rewards.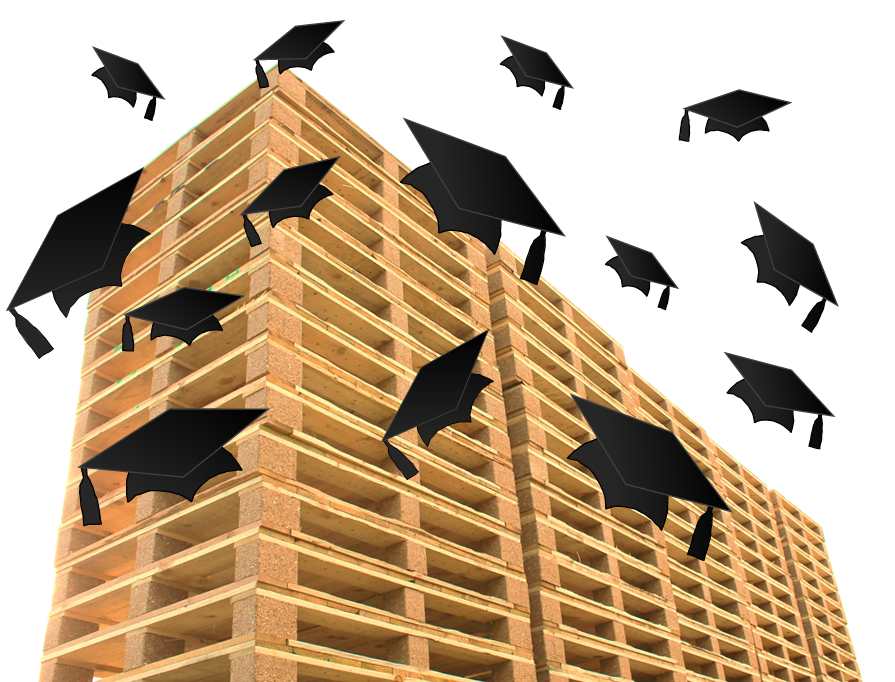 As such, each team member will be assessed on six elements; Professional, Achievement, Learning, Loyalty, Engagement and Teamwork (see what we did there?) through regular reviews, where they can also determine their career path with RPS.
The Pallet Academy has a transparent structure that continually monitors performance, both of individuals and the team, allowing managers to accurately assess what stage each member is at in their RPS journey. For every target hit, staff receive a certificate, along with being part of RPS' competitive wage and bonus structure.
To further boost staff engagement, we also operate a reward scheme through Enjoy Benefits, meaning high-achieving staff can claim reward vouchers to spend in a number of UK outlets.
We can't wait to start the first team reviews and see the RPS operatives taking their first steps on the Pallet Academy ladder.