Statistics recently released in the Pöyry index for Q2-2021 have confirmed the price increase of homegrown pallet timber has risen sharply by 19.6%. This means that over the last year, homegrown timber has increased by a staggering 52.2%. There have been a combination of factors including:
The demand on timber during the pandemic for renovations, extensions and garden projects.
Brexit has impacted the imported volume of timber from European source. Formerly, this equated to 80% of the softwood used in British construction and refurbishment industries.
UK grown timber supplies are currently insufficient to replace the level of imported timber demanded by the UK market.
With the Covid-19 pandemic encouraging working from home, manufacturing has boomed for home deliveries, however this has placed added pressure on supply chains.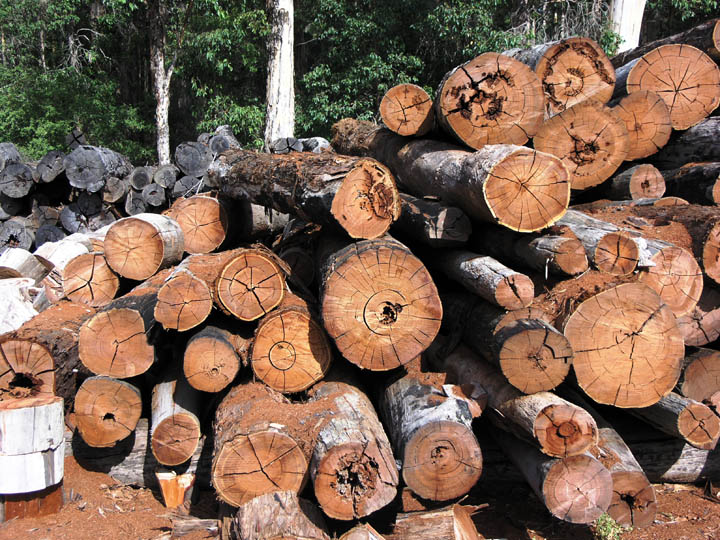 It is clear there is not just one attributing factor, rather a combination, which means the need for pallets is outweighing production capacity. Manufacturers are busier than ever but the supply of materials, including timber, is struggling to keep up.
The Timber Trade Federation has released a statement confirming that timber supplies will tighten as 2021 progresses as European sawmills enter a period of summer shutdowns. Demand continues to be high across the world which will exacerbate the supply situation.
In the wooden pallet and packaging industry, timber prices have seen the biggest increases over the last five years. Higher manufacturing and supply costs for new pallets have inevitably put pressure on the availability of reconditioned wooden pallets, with higher prices being paid to secure supply.
As the situation intensifies, it will be important for pallet suppliers to ensure security of supply for their customers. This is something the industry hasn't seen in recent history and there is no definitive end date to when reconditioned pallet stocks will recover, with suggestions that prices will continue to rise going into 2022.
RPS will continue to do all they can during this unprecedented time to continue a consistent supply of reconditioned pallets, preventing our customer's production. Our experienced team has extensive knowledge of pallet availability, and we will do everything we can to secure supply, even identifying alternative pallet solutions to keep our customers moving.
If you have concerns about your pallet supply chain and you would like to chat to our team, please get in touch or tweet us at @RPS_Limited.